Who we are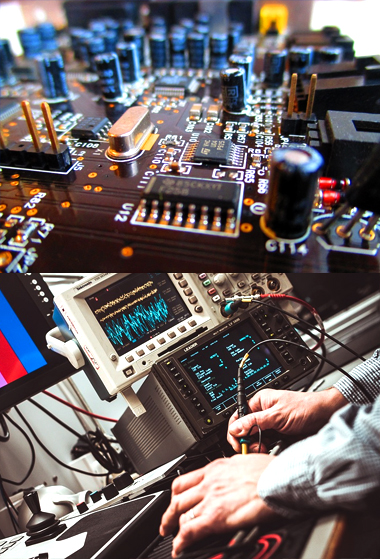 Compmend is a leading IT solutions company, delivering customized solutions and services for businesses to enhance productivity.
Through a unique approach, global partnerships, and excellence in quality, we strive to create unmatched value for our clients. Since 2018, COMPMEND has adjusted and kept pace to the changing needs in the quest of engineering excellence with an entire range of totally up-gradable, highly affordable Products by our efficient network of service-engineers & system-analysts. Presently we are providing ASUS onsite Laptop warranty support as 3rd party vendor, We are supporting BSF as IT consultant & onside support in criterial level, We are giving chip label support to eastern zone of LIC India Ltd as 3rd party vender. We have vest experience with the leading IT Brand like HP, Dell, ASUS, Toshiba, APC, Samsung etc.
INFRASTRUCTURE MANAGEMENT: Compmend offers IT Infrastructure Services to Small and Medium Business (SMB) and Corporates to maintain essential operation such as policies, processes, along with specialize in Chip level repeating Branded Products like HP, Dlink, ASUS, Dell, Acer, Lenovo, Samsung, has expertise in Laptop, Desktop, Monitor, Printer also provide Software license management solutions.
NETWORK & SECURITY:Compmend Network engineers implement and maintain local area networks (LAN), wide area networks (WAN), the corporate intranet and Internet connections, Endpoint Security, firewall and Server Security.
STORAGE & AUTOMATION: Compmend meets all your storage with latest technology. Network Attached Strage (NAS) Security Products like Hikvision Camera, Network Video Recorder (NVR), Digital Video Recorder (DVR).
TECHNOLOGY PARTNERS: Partnership with HP, IBM for Desktop, Laptop & Server, Microsoft, & Quick Heal for Software, d-Link & TP-Link for Network, Fortinet & Sonicwall for Firewall, APC for UPS, Hikvision & eSSL for Automation.
Our valuable Client's are